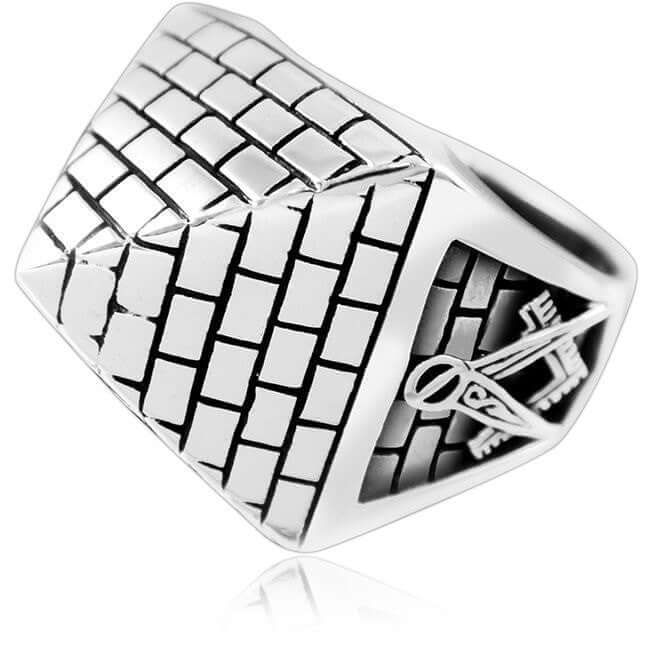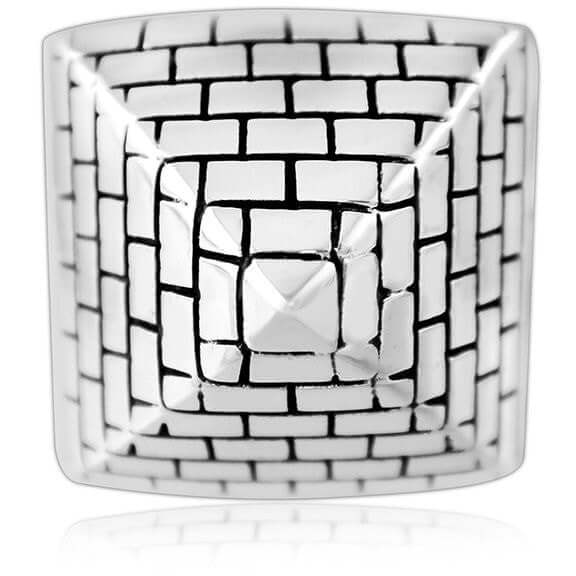 925 Sterling Silver Masonic Pyramid Ring
Regular price
Sale price
$39.95
Unit price
per
---
Quantity
Made from high quality Sterling Silver (925).

Approx. weight: 10gr. Frontal Pyramid Dimensions approx. 9/16" (14mm) by 9/16 (14mm).

Masonic / Illuminati / Pyramid theme.

Stamped 925. Delivered in a free gift box.
The Masonic pyramid ring is a symbolic and visually striking piece of jewelry that holds profound significance within the context of Freemasonry. Combining the timeless symbolism of the pyramid with Masonic emblems, this ring becomes a tangible representation of the values, teachings, and brotherhood shared among Freemasons. The pyramid is an ancient symbol associated with wisdom, stability, and the enduring nature of knowledge. In the context of Freemasonry, it often represents the pursuit of enlightenment and the ascent towards higher understanding.