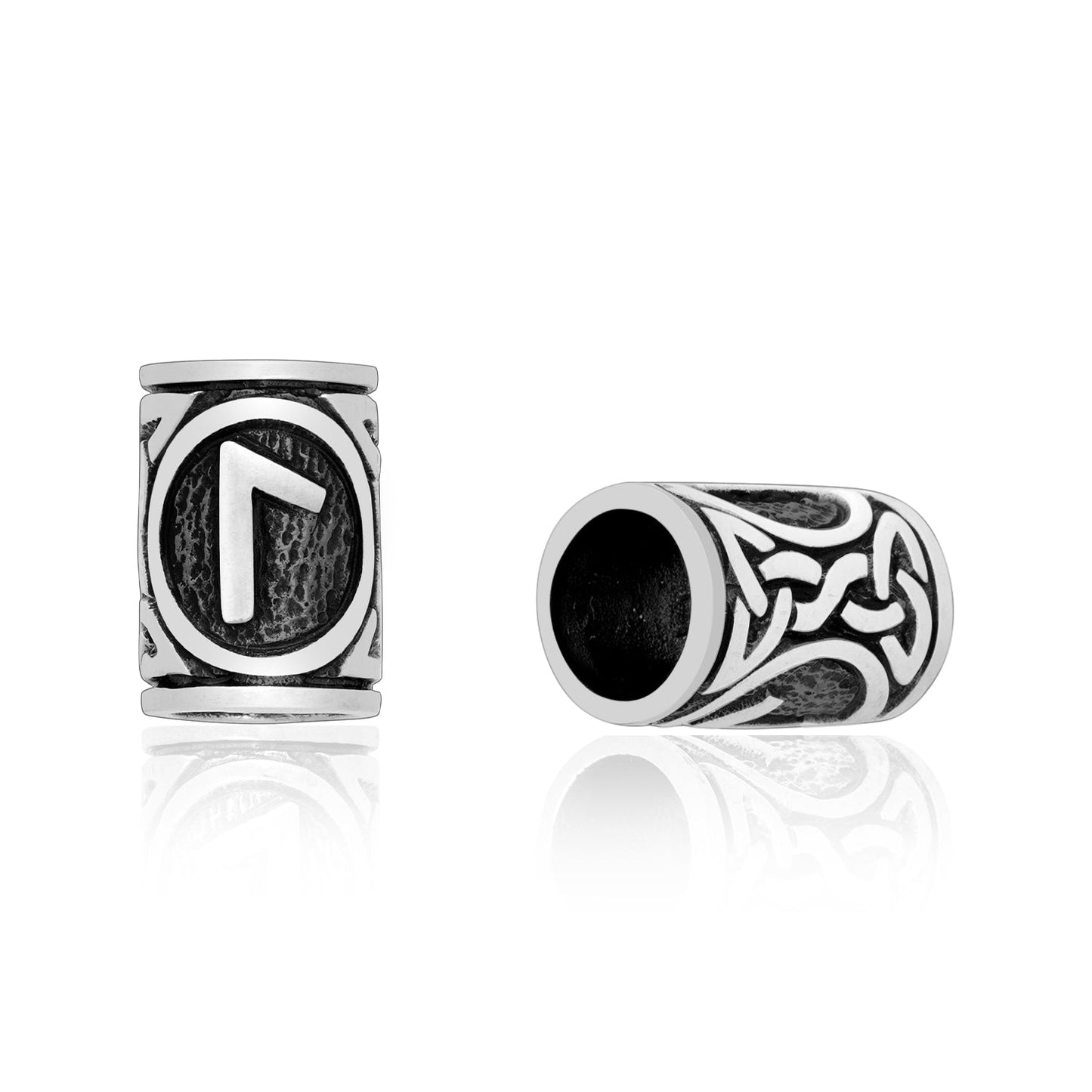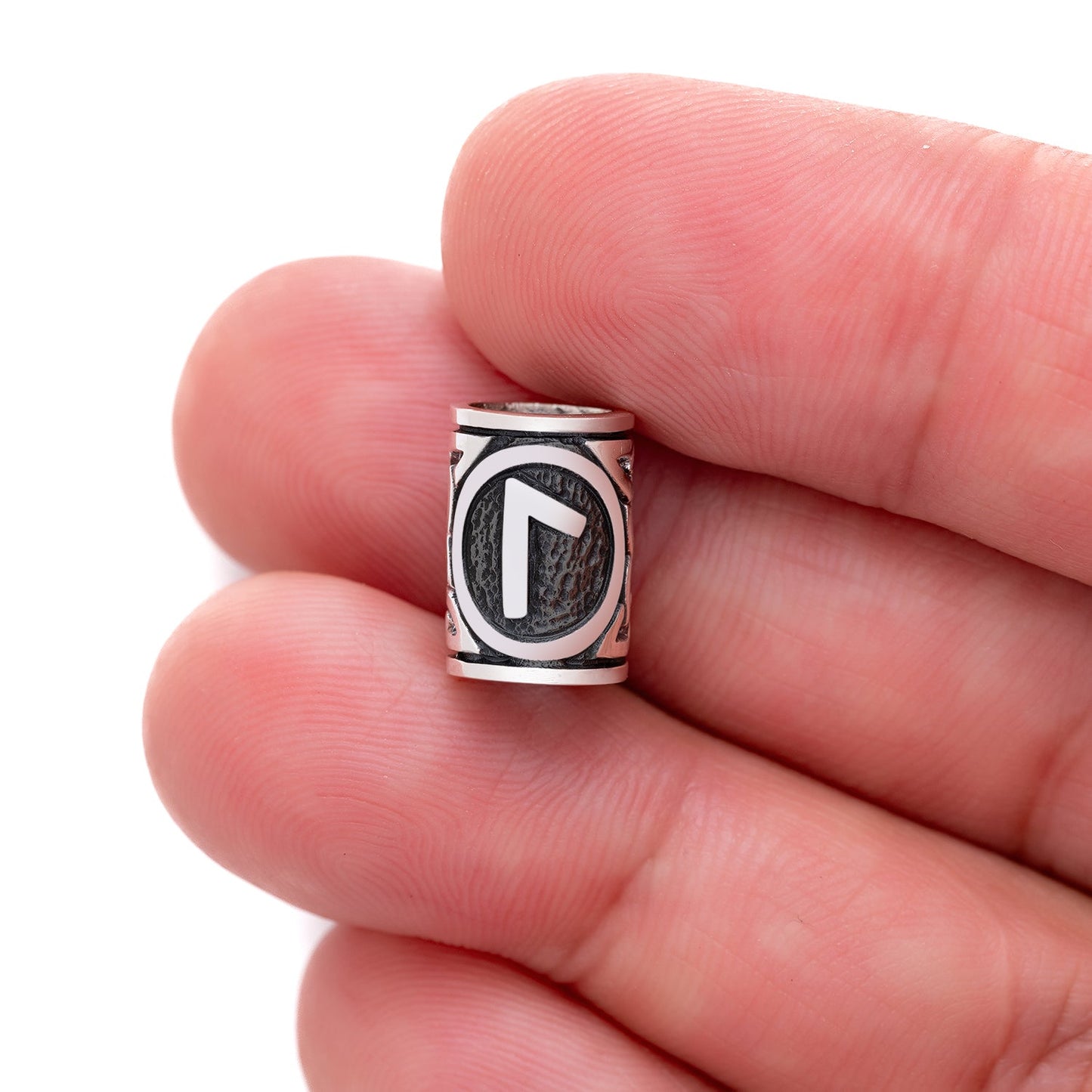 925 Sterling Silver Viking Beard Hair Bead with Rune Laguz
Regular price
Sale price
$27.95
Unit price
per
---
Quantity
Made from Sterling Silver (925).
Internal bead diameter is approx 7mm (1/4"). Bead measures 12mm (1/2") high by 8mm (5/16") wide.
This is a beard bead but can also be used as a hair bead, dreadlocks or as a charm on bracelets and necklaces.
The listing is for one bead.
The Laguz rune, is a symbol of water, the element that sustains life and has been revered by cultures throughout history. It represents the fluid, ever-changing nature of life and emotions. It embodies the qualities of adaptability, flexibility, and the power of the flow, which mirrors the ebb and tide of human experiences. It encourages us to embrace our emotions, trust our instincts, and go with the flow of existence.