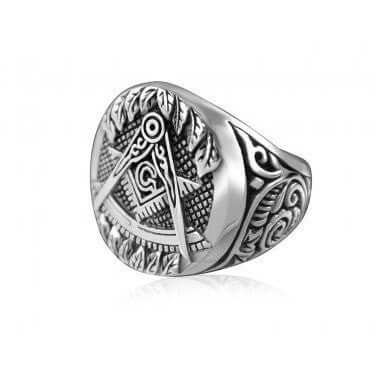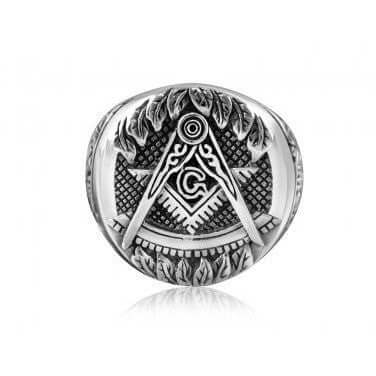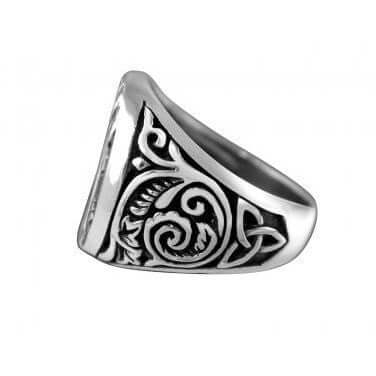 925 Sterling Silver Freemason Compass Ring
Regular price
Sale price
$32.95
Unit price
per
---
Quantity
Made from high quality Sterling Silver (925).

Approx. weight: 10gr. Frontal Diameter approx. 3/4" (19mm).

Masonic theme.

Stamped 925. Delivered in a free gift box.
Unlock the secrets of ancient traditions and honor the legacy of Freemasonry with our exquisitely crafted Freemason Ring. Designed with precision and attention to detail, this ring serves as a tangible link to the rich history, shared values, and timeless symbolism of the Freemasons. From the Square to the Compass each element represents principles of morality, brotherhood, and the pursuit of knowledge. The detailed craftsmanship ensures that every symbol is a testament to the depth of Freemasonry's teachings.