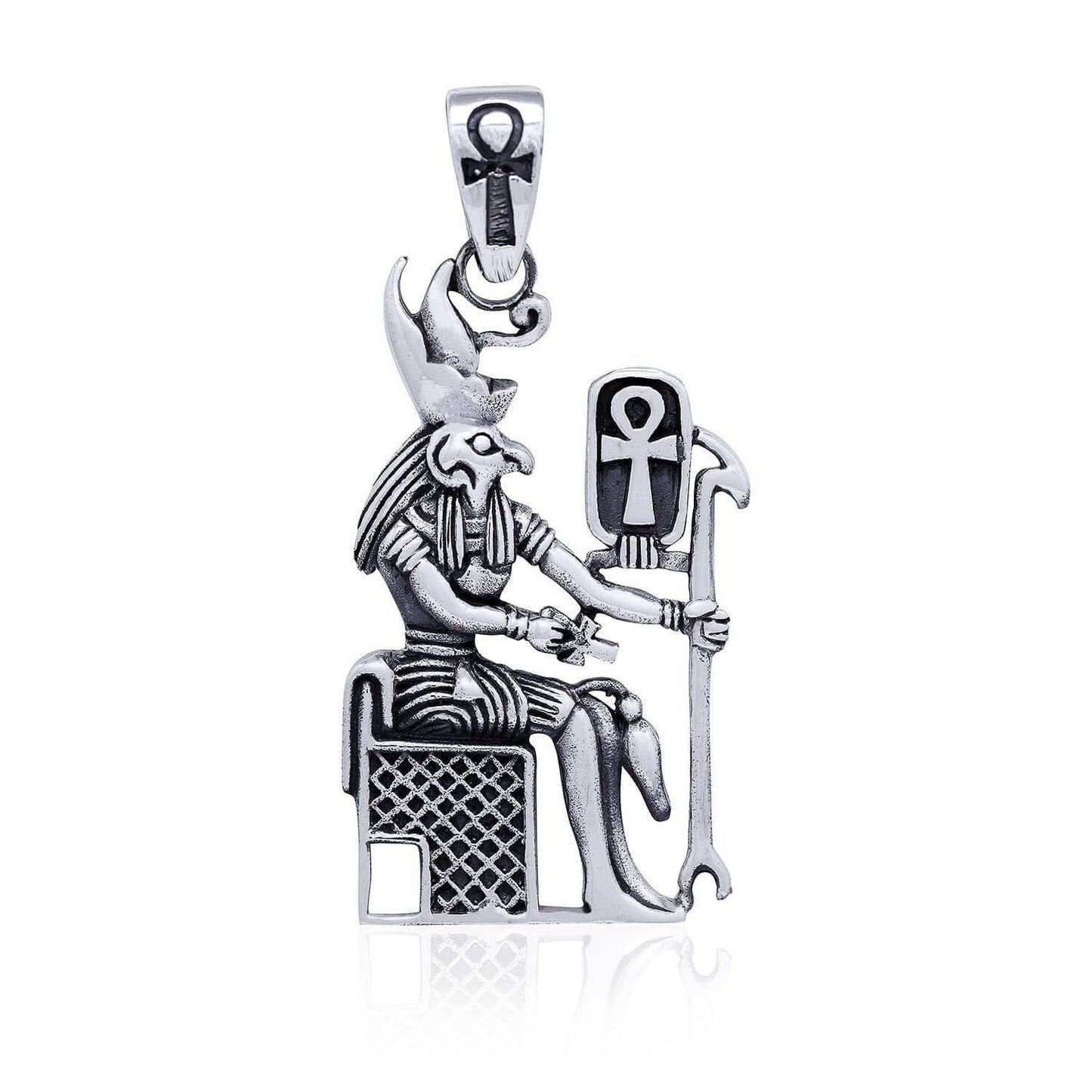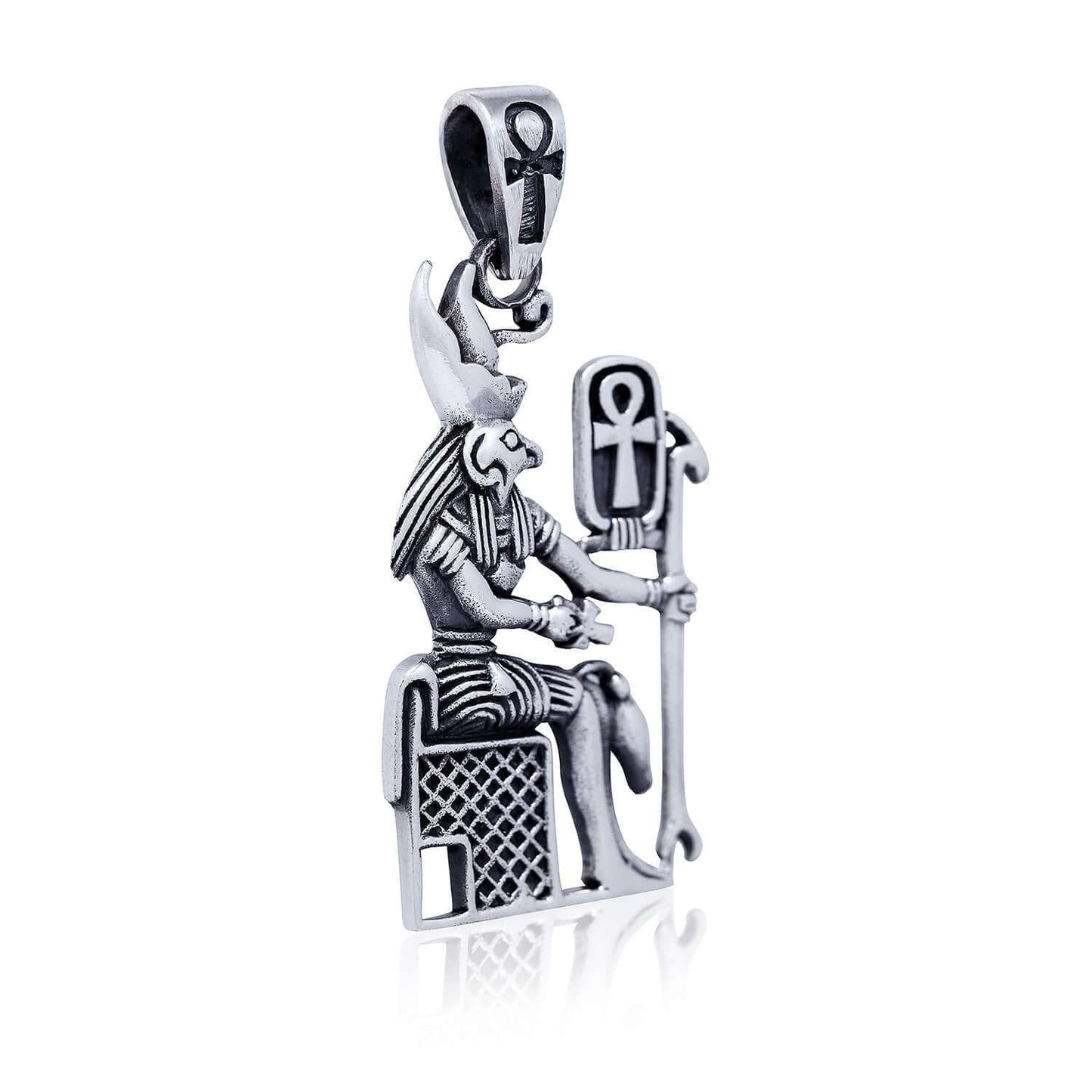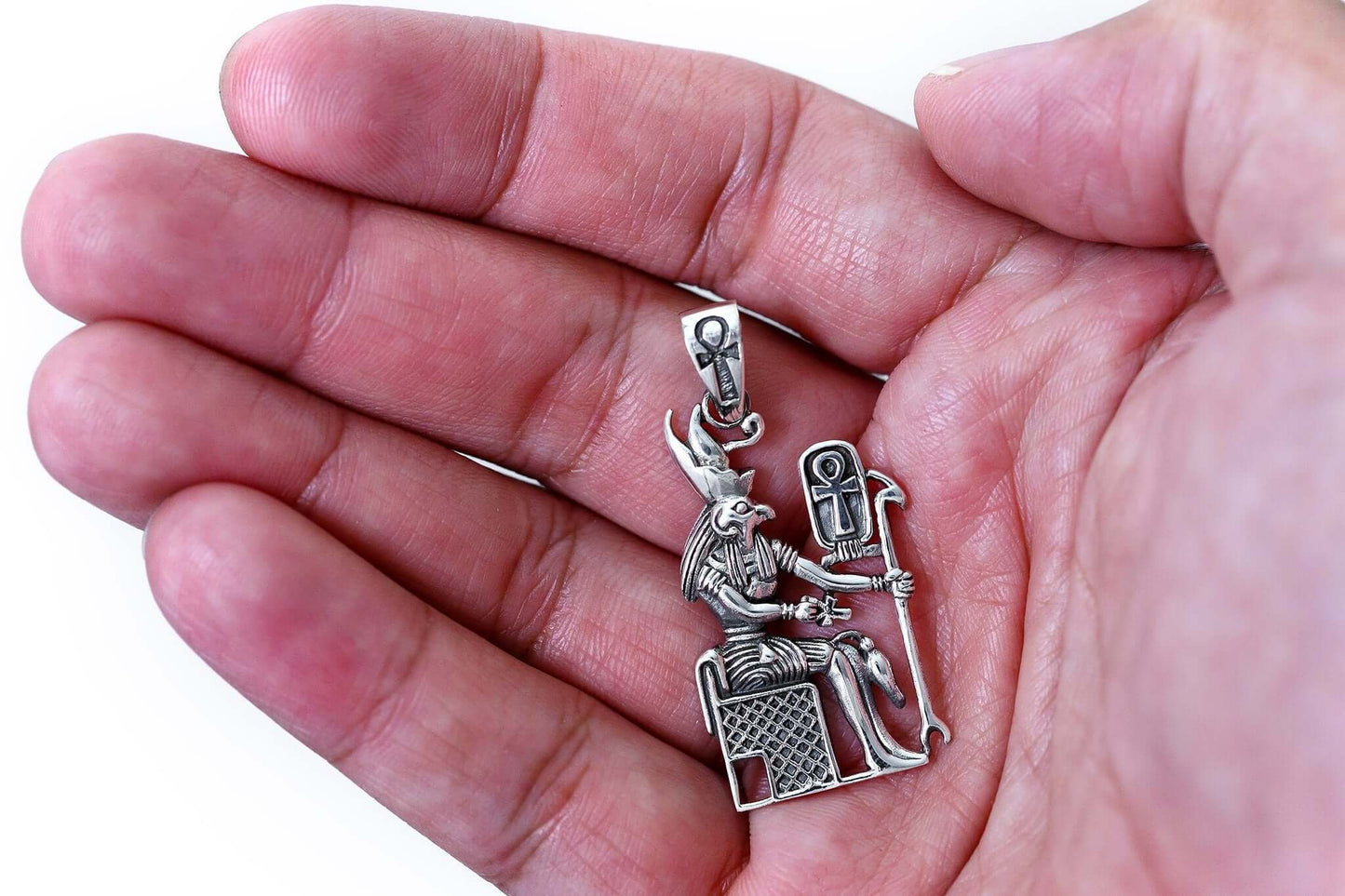 925 Sterling Silver Egyptian God Horus Pendant
Regular price
Sale price
$33.95
Unit price
per
---
Quantity
Made from high quality Sterling Silver (925).

Total weight: 7gr.

Size is approx. 1-5/8" (35mm) long not including bail by 11/16" (18mm) at widest point.

Egyptian God Horus theme.

Delivered in a free pouch.

We carry in our stock Sterling Silver chains at your request for an additional small charge if you wish to complement the pendant.
At the heart of this exquisite pendant is the iconic image of Horus, depicted with the head of a falcon, symbolizing keen vision, divine insight, and the watchful gaze that spans both earth and sky. Crafted with meticulous attention to detail, the pendant captures the majesty of Horus, showcasing the regal bearing and timeless significance of this ancient deity. Horus, associated with the sky, kingship, and the sun, embodies the eternal cycle of life, death, and rebirth. As you wear this pendant, you carry with you the legacy of a god whose watchful eye has inspired awe and reverence for millennia.