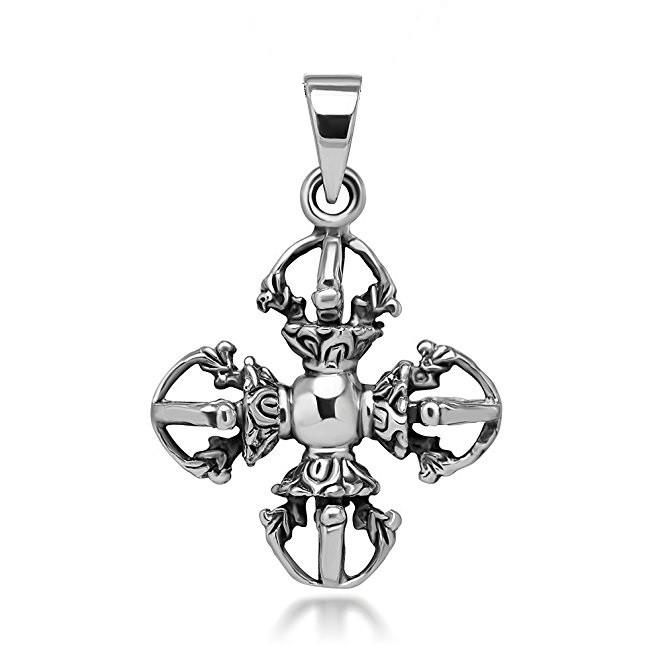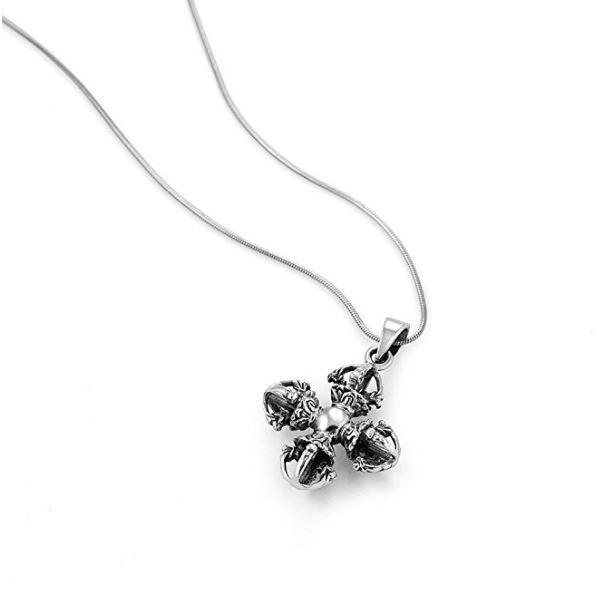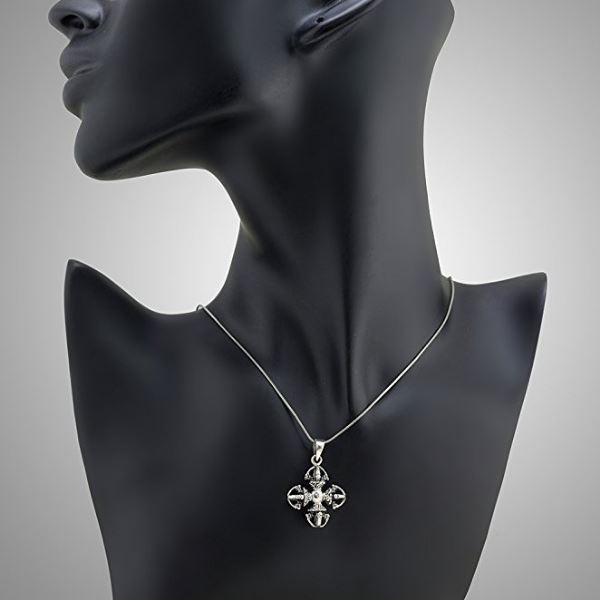 925 Sterling Silver Double Dorje Pendant
Regular price
Sale price
$29.95
Unit price
per
---
Quantity
Made from high quality Sterling Silver (925).

Approx. weight: 7gr. Size is approx. 1" (25mm) in length (excluding bail).

Hallmarked 925. Delivered in a free gift box.

We carry in our stock Sterling Silver chains at your request for an additional small charge if you wish to complement the pendant.
The double dorje, also known as the "vajra" in Sanskrit, represents the indestructible diamond thunderbolt wielded by the gods in Hindu and Buddhist traditions. It symbolizes both the firmness of spirit and the invincible, immutable nature of ultimate reality. Wearing the Double Dorje Pendant is an intentional choice to carry the energy of transformation and spiritual resilience with you every day. Whether you're drawn to its cultural significance or appreciate the artistry of its design, this pendant serves as a daily reminder of your commitment to inner strength and spiritual growth.