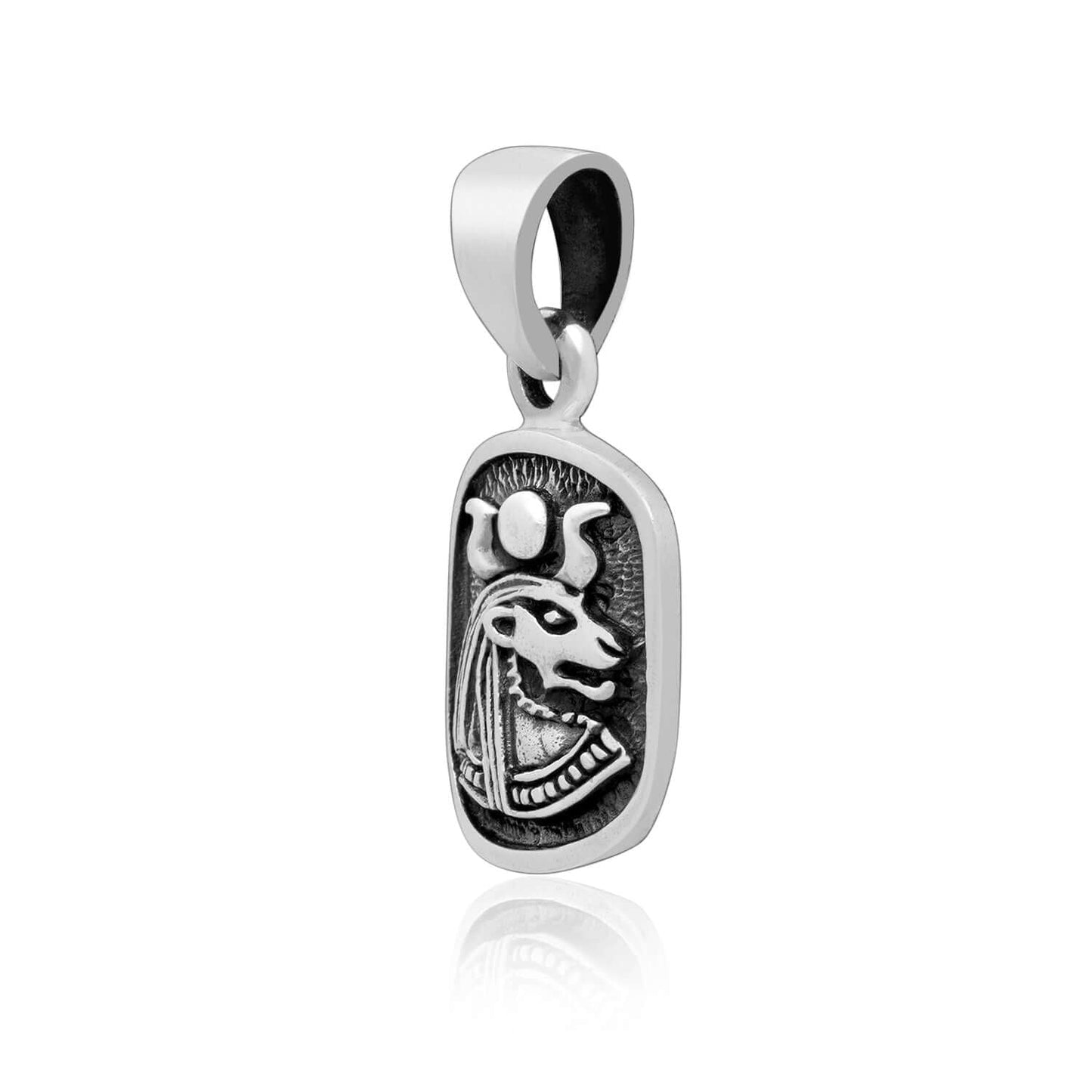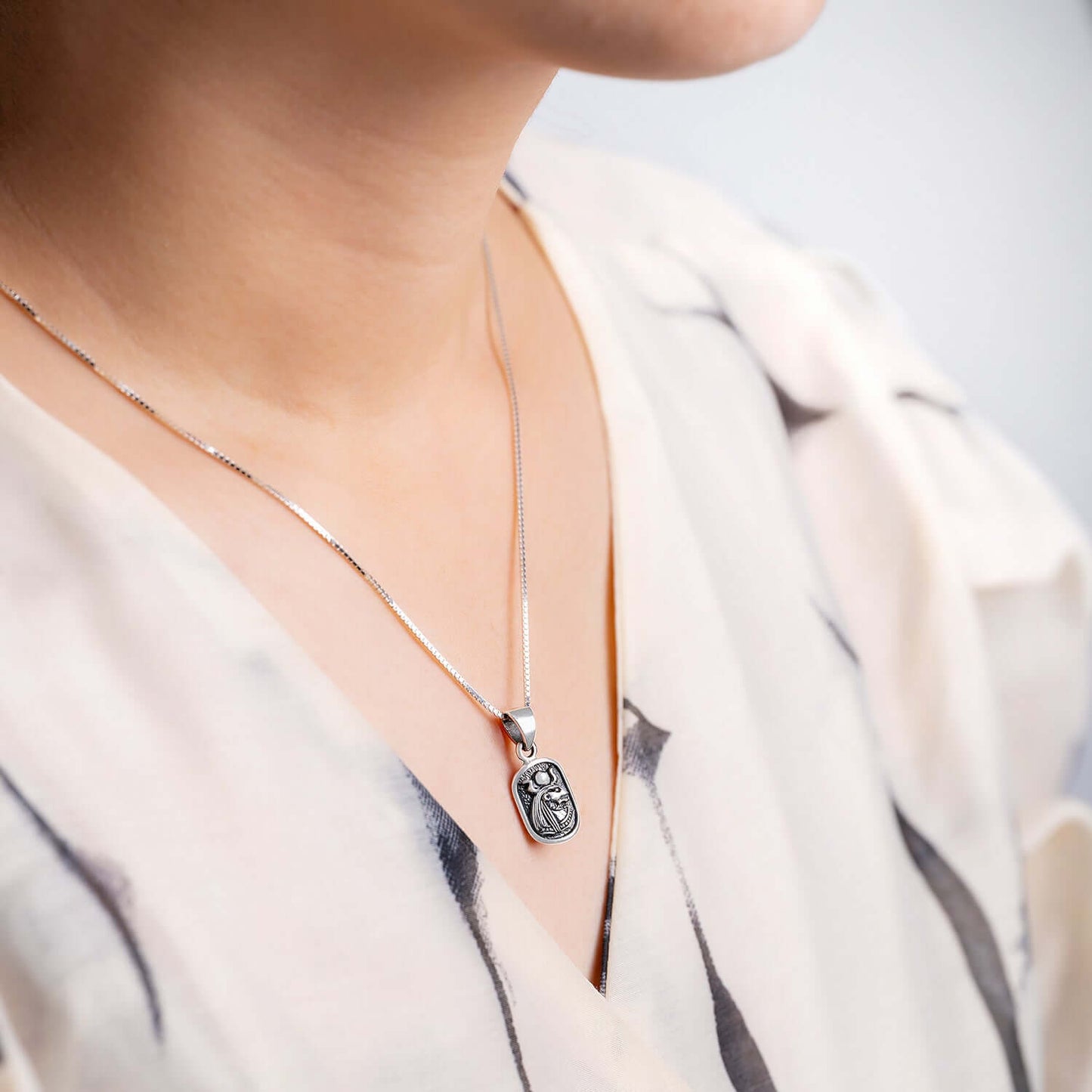 925 Sterling Silver Egyptian Goddess Sekhmet Pendant
Regular price
Sale price
$28.95
Unit price
per
---
Quantity
Made from high quality Sterling Silver (925).
Total weight: 3gr.
Size is approx. 5/8" (15mm) high not including bail by 3/8" (10mm) at widest point.
Hallmarked 925.
Delivered in a free gift box.
Price does not include chain. However, we carry in our stock Sterling Silver chains at your request for an additional small charge if you wish to complement the pendant.
Sekhmet is a prominent goddess in ancient Egyptian mythology. She is often depicted as a lioness-headed woman or as a lioness. Sekhmet is a complex and multifaceted deity with a range of attributes and associations. Sekhmet is primarily known as a goddess of war, destruction, and vengeance. She was believed to have the power to cause plagues and epidemics, and her fierce nature was invoked to protect Egypt from its enemies. Sekhmet's name itself means "the Powerful One" or "the Mighty."

Paradoxically, Sekhmet is also associated with healing and protection. It was believed that her formidable powers could be channeled for the benefit of the people. Temples dedicated to Sekhmet often served as centers of healing, where supplicants sought her aid in curing illnesses.

Sekhmet was a significant deity in ancient Egyptian religion, and her worship was particularly prominent during the New Kingdom period (c. 1550-1070 BCE). Temples dedicated to Sekhmet were established in various parts of Egypt, and she was often invoked for her protective and healing qualities.