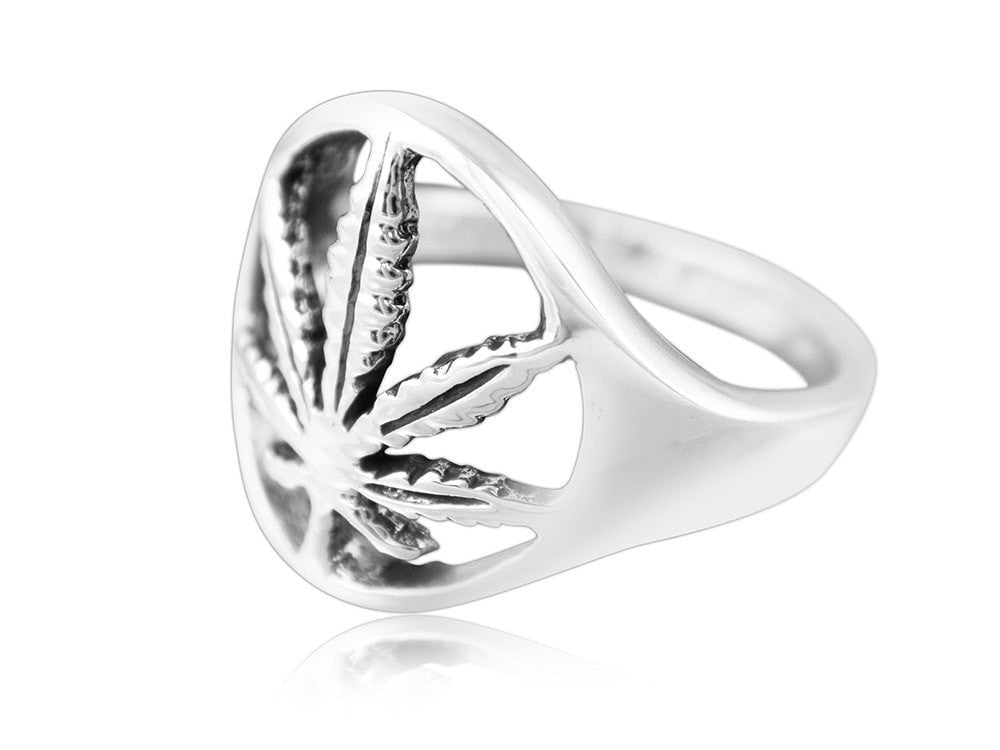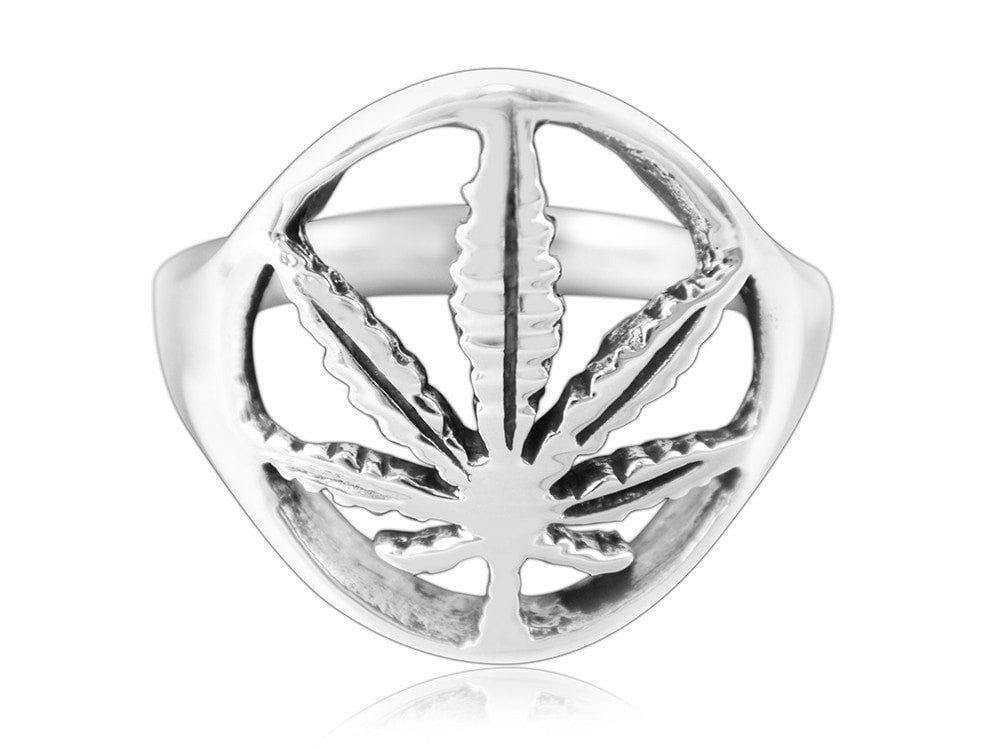 925 Sterling Silver Marijuana Hippy Ring
Regular price
Sale price
$25.95
Unit price
per
---
Quantity
Made from high quality Sterling Silver (925).

Approx. weight: 5gr. Frontal Diameter approx. 5/8" (15mm).

Marijuana Leaf Theme.

Stamped 925. Delivered in a free gift box.
A marijuana ring is a unique and distinctive piece of jewelry that celebrates the cannabis culture and represents a connection to the plant's rich history and symbolism. The centerpiece of the marijuana ring is often a cannabis leaf, an iconic symbol associated with the plant's medicinal, recreational, and cultural significance. A marijuana ring is a distinctive accessory that transcends traditional jewelry, representing a connection to cannabis culture, personal expression, and sometimes even advocacy. For the wearer, a marijuana ring becomes a symbol of personal empowerment and freedom of expression.